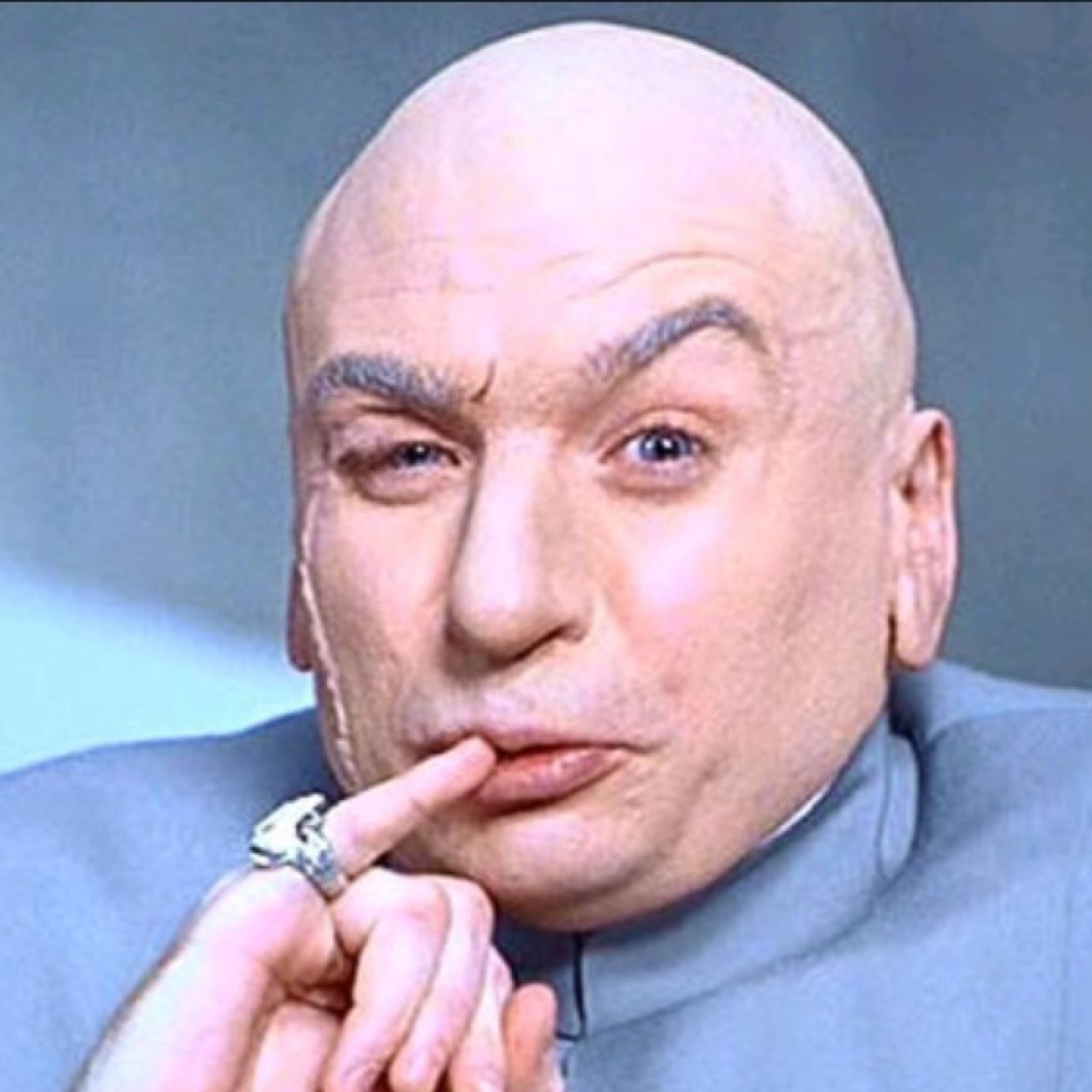 Full name: Max Hennis
Gender: male
Species (human, elf, etc.): human
Age/Birthday: 16, October 25th, 1999
Place of Birth: Boston, MA, America, Midgard
Sexuality: Hetero
Eyes: Deep brown
Hair: Blonde hair that's fairly long
Body type: Muscular, fit for a swimmer
Height: 6'
Weight: 178 pounds
Typical clothing (optional): White t-shirts, jeans, boots or sneakers, his necklace
Skin color/race: Caucasian
Parents: Loki and Becky Hennis
How they met: Midgard, on a beautiful day, where Loki wooed to her. They were in a pub in Boston.
Personality (at least three lines): Max is a cheerful and bright guy. Max, due to being a Loki offspring, is extremely charming and persuasive. Max is a good liar, also, due to his heritage. Max is outgoing. He sometimes puts on a fake attitude to get people to think he likes them. He is extremely intelligent and witty. Max doesn't consider himself a bad guy, and isn't sided with his father, but he doesn't exactly agree with the gods. Max is good at hiding his true intentions.
Flaws (at least 4): fear of death, fear of heights, fear of falling in love, he's allergic to bees
Pets (optional): none
Weapon (optional): A longsword that when it pierces an enemy, the enemy freezes and feels unbearable cold. He "found" in it Nidavellir. It's name is a complicated dwarven thing, so he renamed it
Ice-Hel
. It transforms into a necklace that he wears. What he doesn't know is the person wearing the necklace will feel colder physically and mentally, and snap easier and be more mean than they normally would.
Powers:
-Max can control fire, by throwing firebolts, making fire walls, etc. He will loose more energy depending on what it is and how often he uses it.
-Max can mind control/see into minds (going with being a persuasive/trickster god). He can do this to those with minds that aren't extremely strong. The only ones that can resist are strong-minded people. I will have to have permission from the RPer to do this. He can do this up to twice a topic.
Abilities:
-Max can shapeshift
-Max can talk to snakes, wolves, and the Hellish dead, as well as control them, as well as giants.
-Max is immune to fire
-Max has a form of charmspeak and is
extremely
persuasive BUT CANNOT BE USED ON CHARACTERS THAT BELONG TO PEOPLE
Which world do they live in? (they can travel): Midgard
History (at least five sentences): Max lived in Boston from the time he was little. His mother was a not so successful chef, so she didn't make a whole lot of money. Max spent a lot of time away from home, in the streets of Boston, while his mother was working to make up for the money gap. Max found out at a young age that he was a son of Loki, due to his mother telling him. She wanted him to be safe, and wanted him to be more careful alone, and hat's why she told him. Granted, Max didn't listen. He brought himself into more danger, actually. Max frequently traveled between worlds, looting and meeting others. Max learned to fight by a group of dwarves he met along the way. He also mastered his powers this way.
RP Sample (at least five sentences, only required for first form): maybe i should just get rid of this section
Notes: -